Flowflex® COVID-19
Antigen Home Test
A Simple Way to Test for COVID-19
Get Back to Sharing Special Moments
with Family and Friends
The Flow
flex
®
COVID-19 Antigen Home Test is all you need to determine your family's COVID-19 status.
Find peace of mind with Flowflex!
Easy-to-use nasal swab test
Can be used to test children as young as 2 years old
For use with and without COVID-19 symptoms
Results in 15 minutes
No need to send off to a lab to obtain results
Compact packaging for "On-The-Go" testing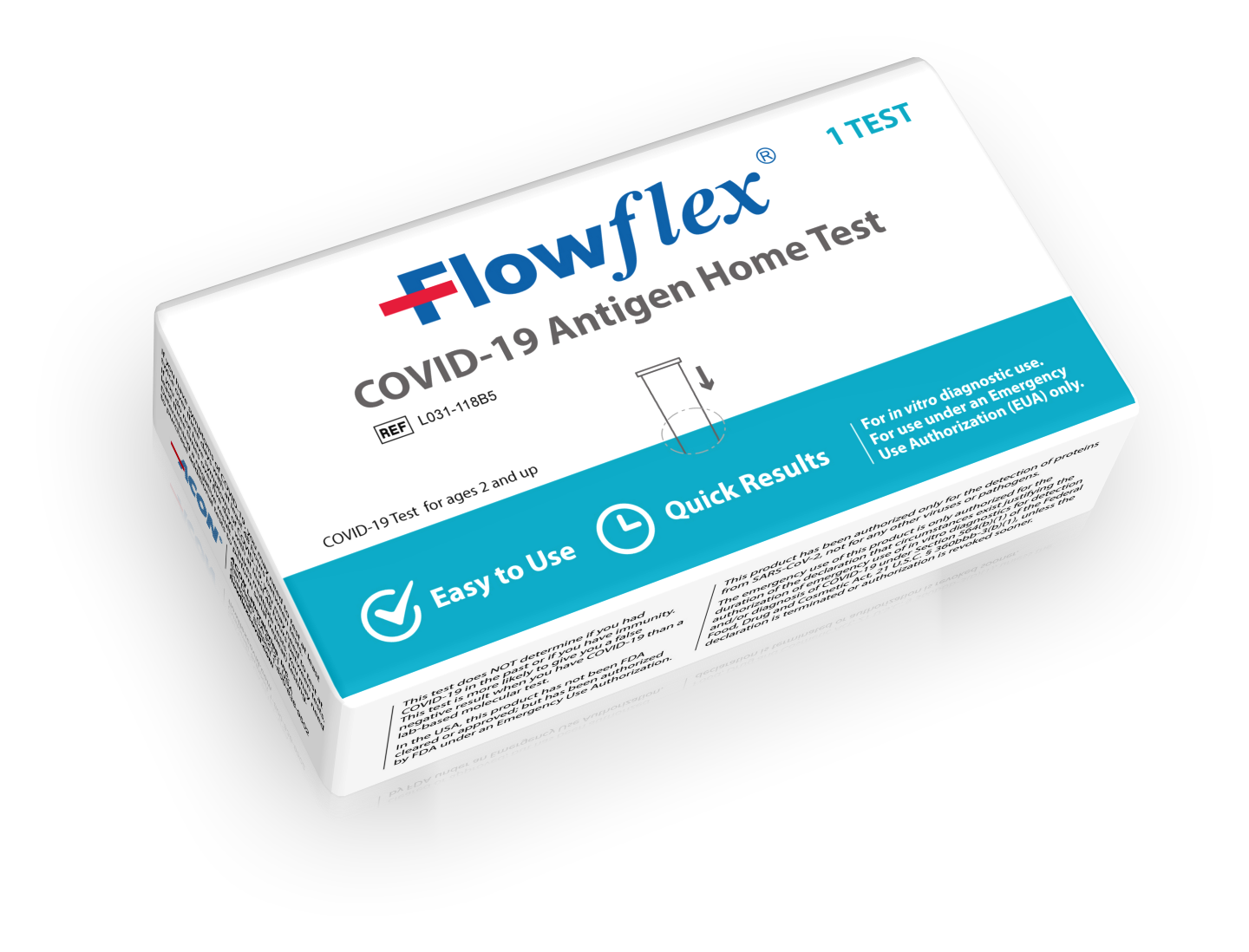 Expiration Date Extension
As of March 15, 2023, the expiration date of the Flowflex COVID-19 Antigen Home Test has been extended by 12 months. Please click here to check the new expiration date using the lot number printed on the test kit box.
This test procedure overview does not replace the package insert. Before you begin the test, it is important to read and follow the detailed instructions in the package insert.
Consumer Package Insert (English)
Consumer Package Insert (Spanish)
Fact Sheet for Healthcare Professionals
Healthcare Provider Package Insert
Quick Reference Instructions (English)
Quick Reference Instructions (Spanish)
Frequently Asked Questions
The Flowflex® COVID-19 Antigen Home Test may be purchased at the following retail drug stores and online: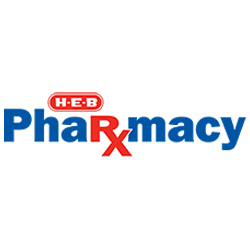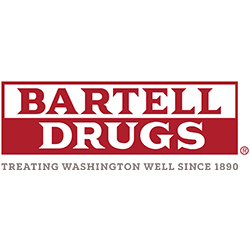 ACON Laboratories, Inc. has been continuously monitoring the emergence of SARS-CoV-2 variants. The Omicron variant of concern remains the dominant variant circulating globally, accounting for nearly all sequences submitted to GISAID. Among the Omicron variant,...
read more
In the USA, this product has not been FDA cleared or approved; but has been authorized by FDA under an EUA;
This product has been authorized only for the detection of proteins from SARS- CoV-2, not for any other viruses or pathogens; and,
The emergency use of this product is only authorized for the duration of the declaration that circumstances exist justifying the authorization of emergency use of in vitro diagnostics for detection and/or diagnosis of COVID-19 under Section 564(b)(1) of the Federal Food, Drug and Cosmetic Act, 21 U.S.C. § 360bbb3(b)(1), unless the declaration is terminated or authorization is revoked sooner.
For more information on EUAs please visit: https://www.fda.gov/emergency-preparedness-and-response/mcm-legal-regulatory-and-policy-framework/emergency-use-authorization
For the most up to date information on COVID-19, please visit: www.cdc.gov/COVID19